The worth of any education consultancy is primarily determined by the level and quality of service provided and GRADABROAD has always striven to maintain a high standards on all counts. GRADABROAD is an organization driven by it's motto of "Adding Value Through International Education"". All our activities are focused towards this aspect and we strive to incorporate this indispensable element into all our activities. This in turn is reflected through our services offered where students satisfaction has been the hallmark in each and every element of our services as listed below.
Holistic Approch
We believe in our roles as a consultant, to be one that makes useful contribution to the students overall long term careers. We achieve this by helping the student select suitable program that meets their aspiration in keeping with their career background, capabilities and potential career progression.
Qualified Counselors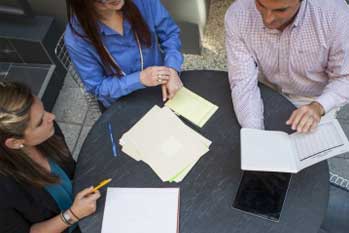 Our team of expert counselors not only evaluates and guides each student in selection of suitable institution and program but also examine their background and suitability with a view to ensure and enhance their visa success possibilities, keeping in mind the limitations in terms of their financial and academic capabilities..
High Visa Success Rate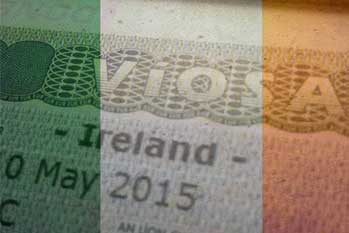 Our visa filing team has rich and varied experience in preparing and filing visa based on individual strengths and our methodical approach to visa filing has ensured a high visa success rate. An ethical and transparent approach to visa filing ensures that students do not face unnecessary problems.
Transparent Process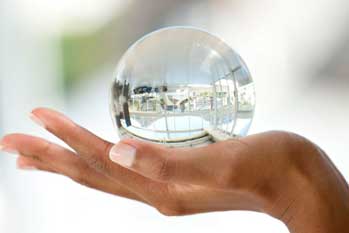 Our students are well informed about all aspects of their program and country, including the fees and expenses that they would incur at every stage of their processing and during their studies abroad. There are no hidden fees and all our activities are transparent. Being well informed, students do not face problems in adapting to their new institution and country.
End to End support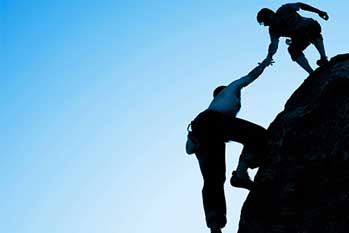 Our support to our students spans the activity ranging from counseling, visa filing, meet & greets assistance, accommodation abroad and extends right till the students are safely lodged at their chosen accommodation and report to their chosen institution. Even while they are abroad, we are available for any type of assistance or guidance.
High Referral Rate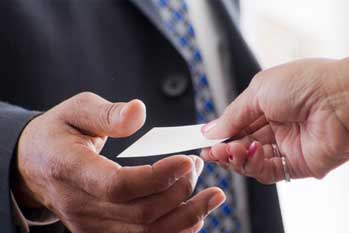 The success and acceptability of any overseas education consultants is measured by the degree of referrals. Our students are our true ambassadors. We enjoy a good rate of referral both directly and indirectly from our past students, their parents and their relatives, which is an indicator of the quality of support and acceptance.
"Adding Value Through International Education"